Have you made your New Year's resolutions yet? Whether you've got a few top hits on your list or are looking for some inspiration, ASKWHO is here to make achieving your resolutions a little easier. Get ready to smash your goals in 2022 with ASKWHO. Here's how we can help…
Get Active
Working out is one of the most common resolutions each year. After the Christmas period, it can be difficult to get back in the game. That's where the ASKWHO community comes in. Head on over to our Fitness group and discover a new workout or gym. Finding something new is a great way to create a routine for 2022 and motivate you to get active. You may even meet your new workout buddy. Working out with a friend makes exercise more enjoyable, social and means you're held accountable for turning up. Get chatting on ASKWHO now.
Up Your Food Game
Alongside working out, eating healthier is also at the top of the resolution list every year. Finding new recipes or healthy places to eat can be a challenge when most of us stick to what we know. The ASKWHO Foodies group is your go-to place for recipes, food inspiration and restaurants in Dubai. You could even get involved with a healthy eating dinner party. What are you waiting for? Let's get healthy, together.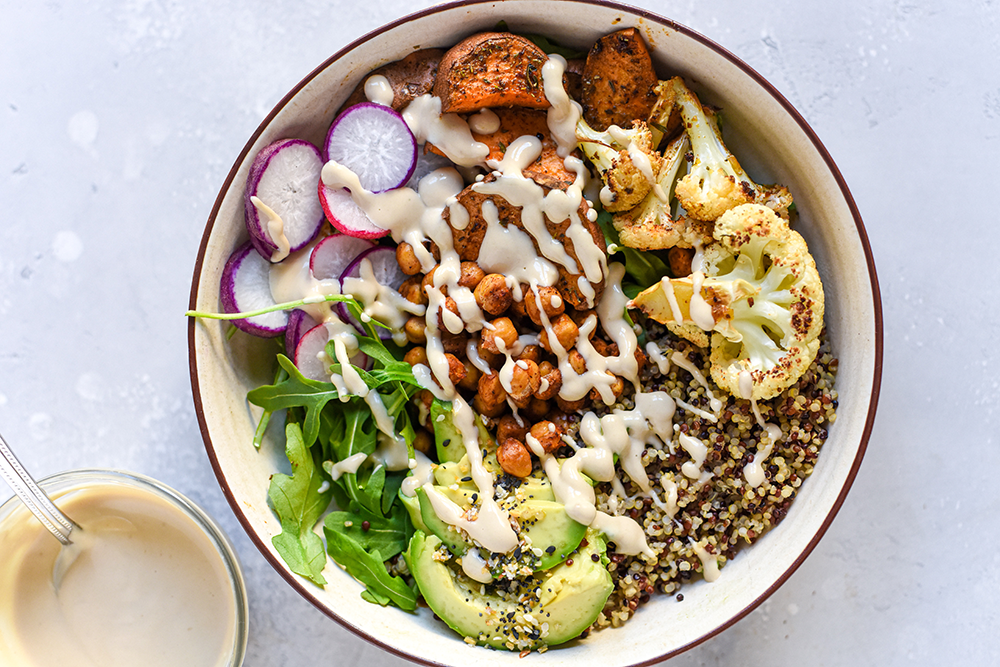 Be Mindful
Setting aside some time in your day to recharge and refocus is a perfect way to begin your year. For some mindfulness inspiration, head on over to our Wellbeing group. You'll discover yoga practices, meditation tips and motivation for achieving mindfulness. Head on over and connect with like-minded people who are excited to help you on your journey to mindfulness. 
Discover Your City
Dubai is an amazing place and there's always something going on. Whether you've just moved here or you feel like you've done everything, there's always something new to discover in Dubai. Our Meet Up group is the perfect place to connect with people in the city and try something new. We can't wait to see what you discover.
Online and offline, a new year is a great opportunity to pay special attention to how you communicate with others. Make sure to lead with kindness and make the world a slightly better place with every interaction. ASKWHO is a supportive, inclusive and kind community that can't wait to welcome you.
Be Kind
That's not all…
Whatever you're interested in exploring, learning, or chatting about this year, we have a group for you. Connect with like-minded people and make real connections for the year ahead. The time is now. Start 2022 the right way with ASKWHO.