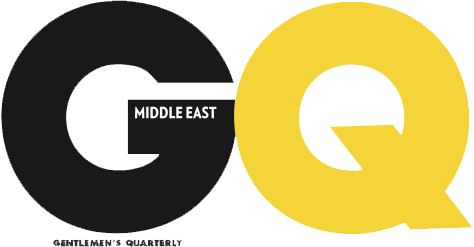 Ever find yourself at separated from someone really interesting at a party and think "I wish I'd asked for their social media handles"?

As humans, we are constantly intrigued by others, continuining to want to know more, learning about new ways of communicating and growing.

Apps pretty much rule our lives now in 2020, and the latest ASKWHO app built and created in the Middle East could be our favourite yet.