For ASKWHO members we are offering you and a friend the opportunity to attend a FREE exclusive gallery event hosted by amazing artists, in the heart of Dubai near the Burj Al Arab on the 11th of May.
Food and refreshments will be provided FREE of cost. We only have limited space for 150 people – Please fill out the below form with your details and submit it. This is first come first serve, so make sure you fill out your form as soon as possible.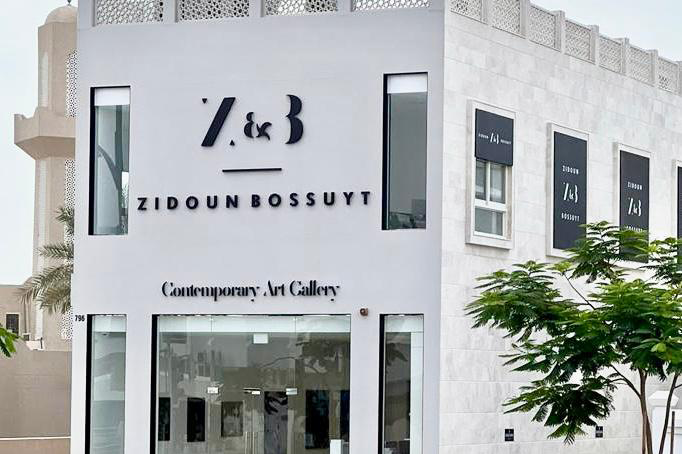 – Date: 11th of May
– Dress code: Smart / Casual
– Time: 6pm – 9pm
– Location: click here!
– Parking is limited so getting to the venue by taxi is better.
This is a great opportunity to meet new people and get to know others like you!
There will be amazing artists who will discuss the designs and visions for their unique pieces of art, in a state of the art brand new facility.
Don't miss out on this! 35% of the spots are already taken.